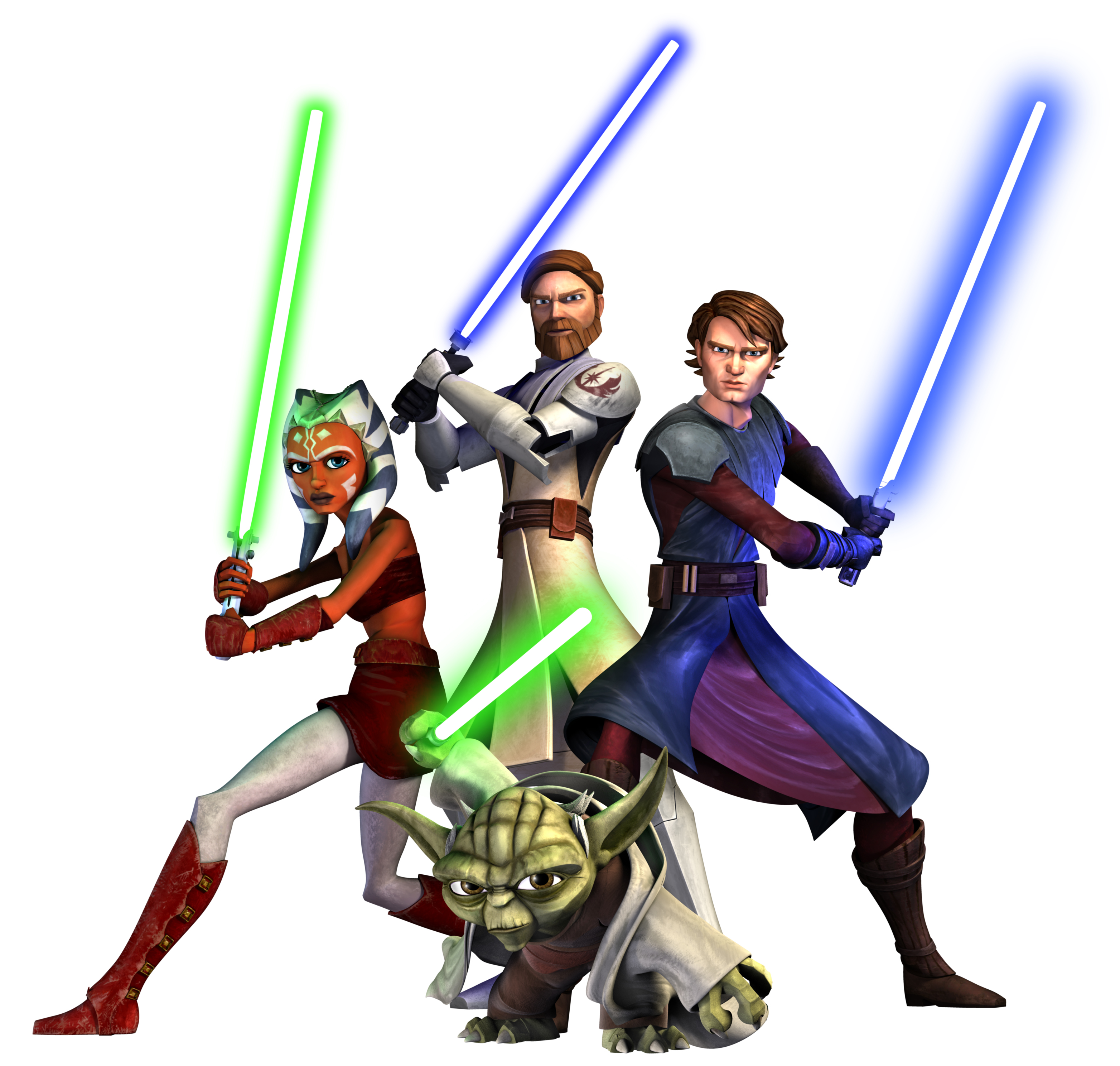 I know a lot of you watches The Clone Wars TV show (yes, even you who pretend to watch it for your kids :)) and awaits eagerly each new episode.
If you're such a fan of the adventures of Obi-Wan Kenobi, Anakin Skywalker and Ahsoka Tano, you'll want to extend your TCW experience reading some books and comics!
You now have a dedicated place to check if your shelves are up-to-date or even to help you choose where to start if you have no idea.
We hope this guide will come in handy to every TCW fan or simple lurkers, and even for parents looking for birthday presents*!
*Though we all know they will read it too.
This is the place :